Superfood Acai Bowl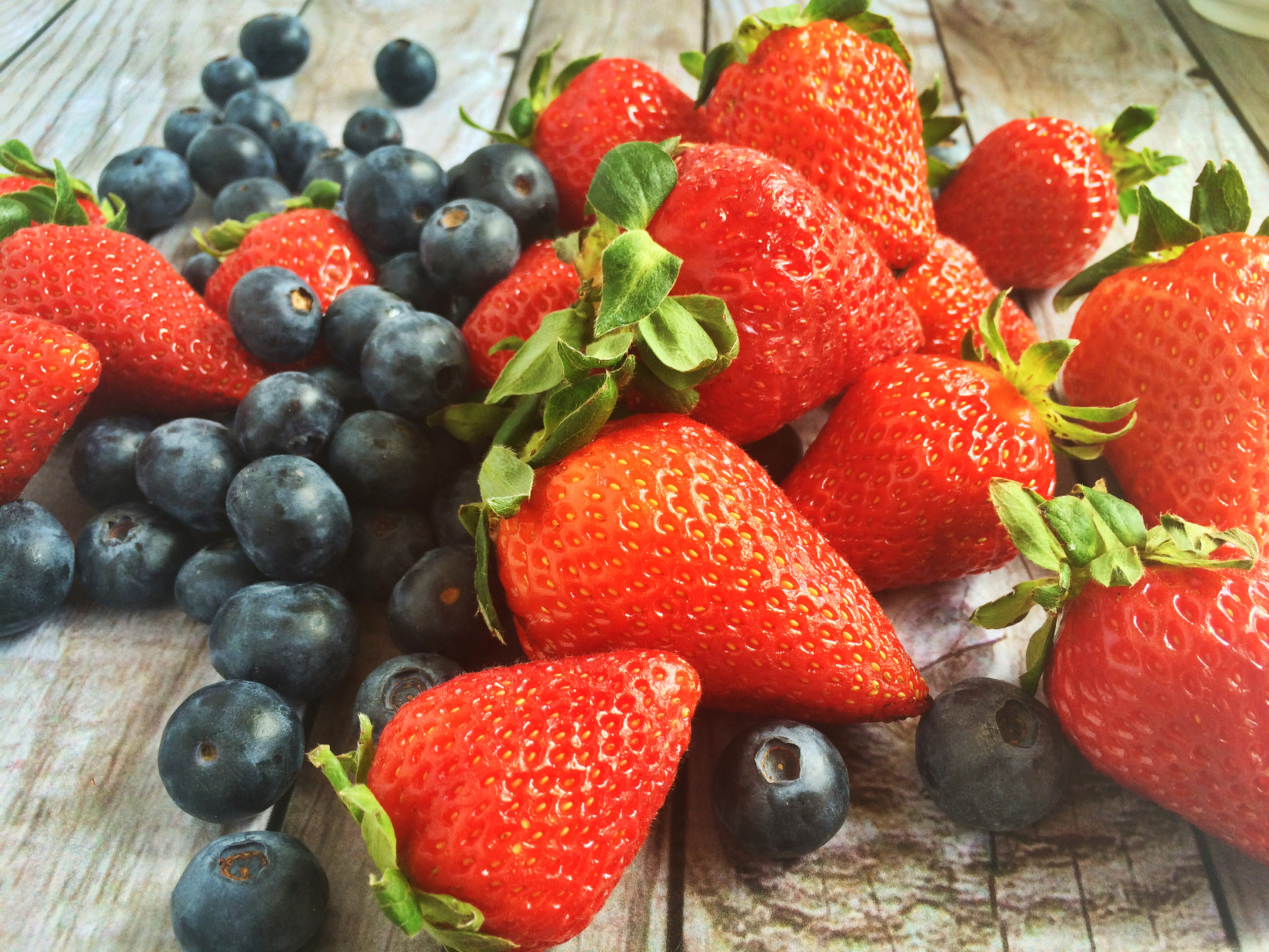 My hunt for the best acai bowl around town has been on par with my search for nailing down my ideal locale for a breakfast sandwich. I have firmly decided upon GTA for the latter. As for the acai quest, I gingerly accepted Novel Cafe as my best option but couldn't help but cringe each time I forked up nearly $15 a bowl. Alas, it was time for a homemade option!
Shopping for fresh produce is my favorite part of preparing a new recipe. I headed over to the Santa Monica Farmer's Market to sort through their vast array of fresh, seasonal berries. I left with a basket of strawberries and blueberries.
The real twist to this recipe was the addition of shredded coconut as a topping. It introduced a slightly sweet and nutty flavor, along with a crispier texture to a traditional acai bowl recipe.
In under ten minutes, I was able to whip up this nutrient-packed bowl for breakfast! Acai is one of the most potent superfoods, loaded with antioxidants, fiber, and heart-healthy fats.
Prep Time: 10 mins
Serves: 1-2
Ingredients
1/2 cup blueberries, frozen
1 cup strawberries, frozen
1 large banana, frozen
1/2 cup coconut water
1 packet frozen Acai puree (available at Whole Foods)
3/4 cup granola
Fresh sliced strawberries and banana to top
Shredded coconut to top
Preparation
Blend the frozen berries, banana, coconut water, and Acai puree in a blender until smooth. Top with the granola and fresh-sliced strawberries and banana. Finish with a generous sprinkle of shredded coconut.